Quebee
Safety Training Hub
OCCUPATIONAL FIRST AID
OTHER Course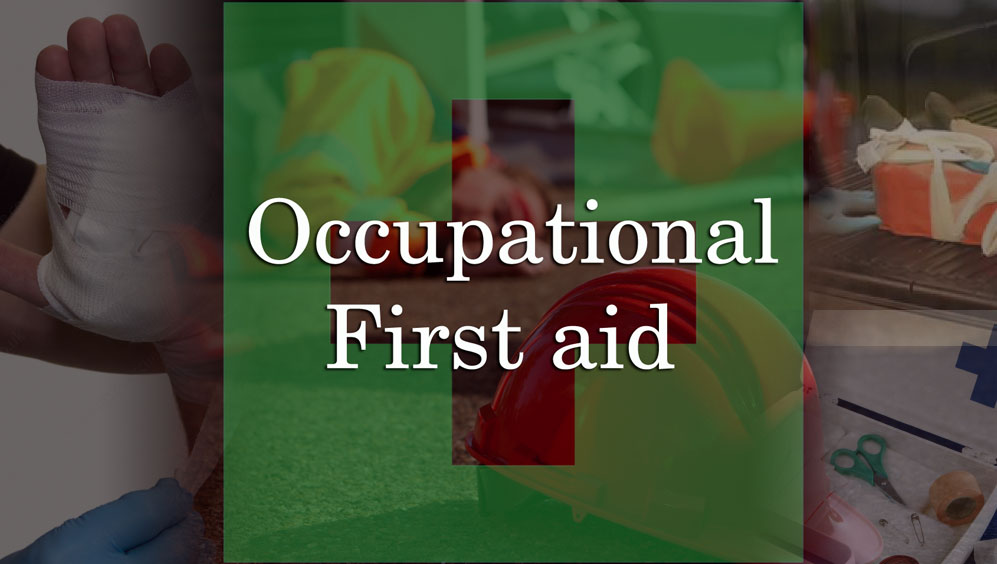 Assessment
There will be practical and written assessment
Assumed Skills and Knowledge
Certification
The validity for CPR + AED and OFA is 2 years.

Learners are able to renew both the OFA and CPR-AED certification by attending the complete OFA course offered by LSPs.
Course Duration
(3 Days) including 3 hrs of Theory & Practical assessment
Course Objective
By the end of the course, the participants will have the relevant knowledge and application skills in demonstrating first aid/CPR skills to apply them in their workplace.
Course Outline
Explain the duties and responsibilities of First Aider

List the legal requirements under Workplace Safety and Health (First Aid) Regulations for the workplace

Check and pack contents of First Aid Box

Apply first aid to accident victims in the workplace

Manage a medical emergency at the workplace

Manage victims of hazardous chemicals exposure

Identify common workplace accidents requiring first aid treatment
Funding Available
SDF Funding (For Corporate Registrations):
Participants must attend at least 75% of the course and complete the exam

Customers who are applying for the funding for trainee(s), please make enrollment in Skills Connect website before registration

Payment of the course must be with company ch eque or GIRO
For more information, please click here
For Training Grant application, please use the following reference code:
English: CRS-N-0042642
The full course fee will be billed upon enrolment for this course.

The claim must be done 30 days before course start date or within 30 days after the course starts.
For more information, you may refer to www.workfare.sg
SDU points: 23
Methodology
Discussions & Presentations

Practical Sessions
Target Audience
Any individuals with interest in First Aid or has been assigned a WSH-related role in the company