Quebee
Safety Training Hub
DEVELOP A RISK IMPLEMENTATION PLAN (BIZSAFE LEVEL 2)
BIZSAFE Course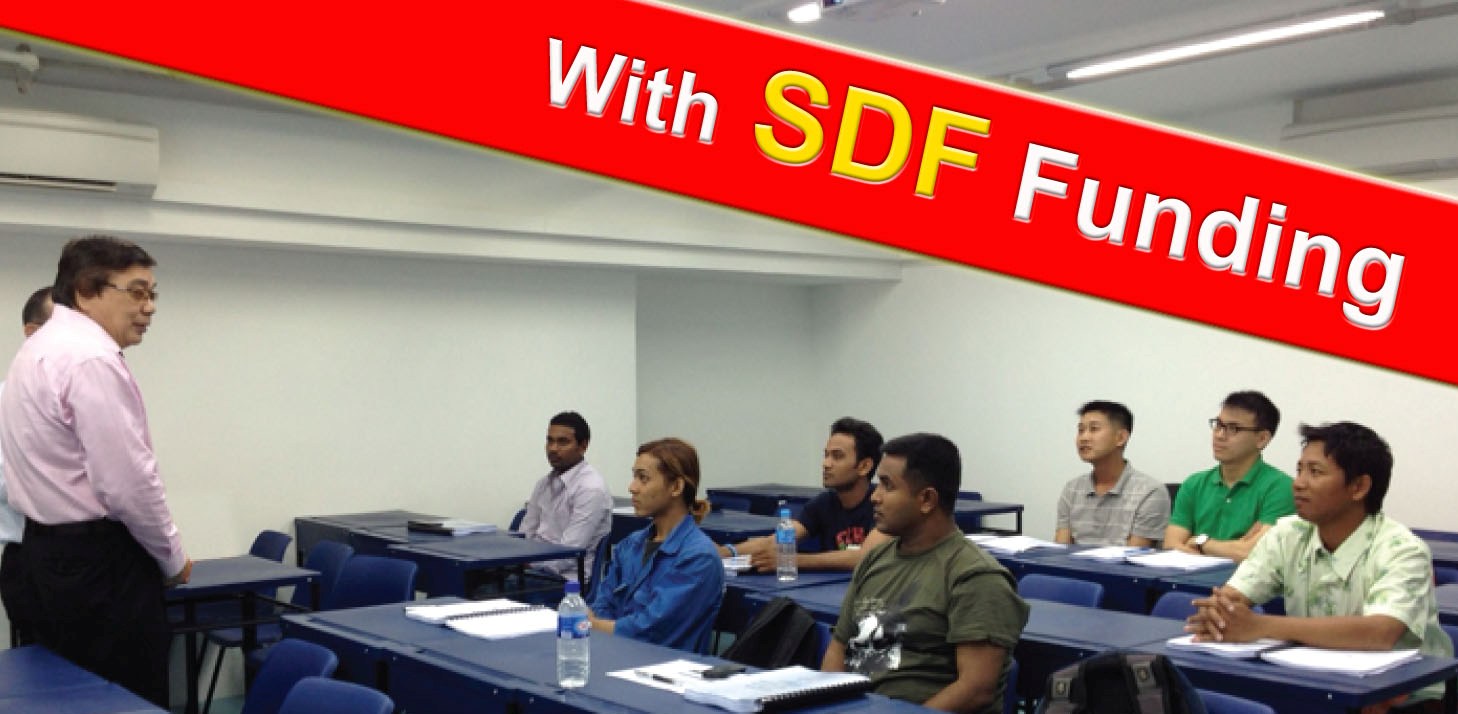 Course Duration
14 hours (training hours) and 2 hours (written assessment)
15 minutes (face-to-face interview that will take place 2 weeks later after course end)
* The schedule of the interview session will be informed during the class duration.
Course Overview
On completion of this unit, learners will acquire the knowledge and skills to be a Risk Management Champion for the organisation in reducing risks at source by managing the risk and management process at workplace and for recognition of bizSAFE level 2 by Workplace Safety and Health Council.
It involves developing a practical risk management implementation plan for the organisation which identify specific actions to be taken, by whom and time for their completion.
Course Outline
Verify the expecatations of a risk management champion with relevant person in accordance with organisational Workplace Safety and Health (WSH) policy
Form a risk management team based on organisational WSH policy and in compliance with WSH (Risk Management) Regulations requirements
Establish hazard identification methodology for the workplace to identify WSH hazards associated with any work activity or trade
Establish risk control measures methodology for the workplace to manage the identified risks to a level as low as reasonably particable by following the principles of hierarchy of control
Develop a workplace risk management plan to implement the hazard identification, risk assessment, and risk control measures in accordance with organisational WSH policy
Present the risk management plan to relevant stakeholders for consideration in accordance with organisational procedures
Communicate the identified hazard, risk evaluated, and implemented risk control measures to the person concerned in accordance with risk management plan
Target Audience
The occupations that this unit would be relevant to include but not limited to:
Management
Health & Safety personnel
Line Supervisors
Team Leaders
RIsk Management Champions
Assessment
Written Assessment
Certification
Statement of Attainment (SOA) from Workforce Development Agency (WDA)
Funding Available
SDF Funding (For Corporate Registrations):
Participants must attend at least 75% of the course and complete the exam

Customers who are applying for the funding for trainee(s), please make enrollment in Skills Connect website before registration
For more information, please click here
For Training Grant application, please use the following reference code:
English: CRS-Q-0026691-MF

The full course fee will be billed upon enrolment for this course.

The claim must be done 30 days before course start date or within 30 days after the course starts.

For more information, you may refer to www.workfare.sg